'The Walking Dead: Fall of the Governor'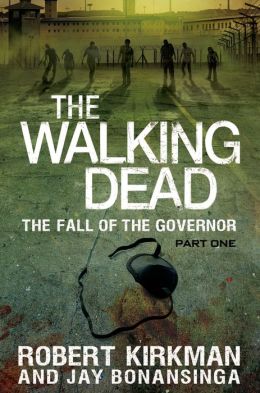 Ahhh!! I finally got around to reading the Walking Dead books that my boyfriend gave me for Christmas (WHAT? I'm a busy person). The first two are called The Rise of the Governor and The Road To Woodbury. And both are really good. Just finished the second one, which is perfect timing because...The Fall of the Governor is now available! You can buy it here.
Get more info here --> WALKING DEAD WIKI
(Yes, there is a Walking Dead Wiki, and YES, it's awesome.)

I'm a shopaholic. I love The Walking Dead. I wish it was Fall 365 days a year. Oh, and I'm on the radio-you can hear me every day from 11a-3p on 100.5 the Drive!