'Star Trek' To Hit Theaters Early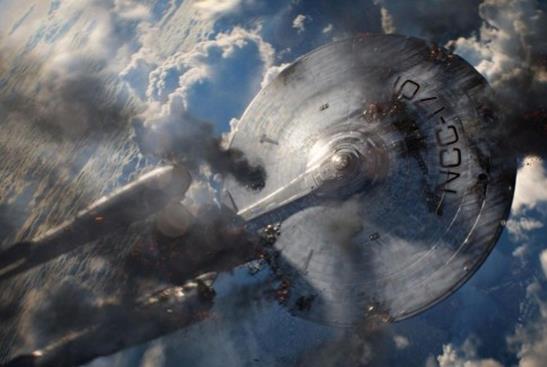 As the marketing push for Star Trek Into Darkness settles into the homestretch, a new video, new pictures and a new release date are what's on the replicator menu today.
First: Star Trek Into Darkness will come out one day earlier, on Thursday, May 16th instead of Friday, May 17th. The reason? Apparently the IMAX previews set for Wednesday the 15th are selling out like gangbusters so Paramount wants to meet the perceived demand for more screenings going into the weekend.
Next: a new video has been posted online in which Abrams talks about directing the new movie, what was different from his first Star Trek film in 2009, what a great experience it was, etc., etc. No, he doesn't reveal the real name of villain "John Harrison" (Benedict Cumberbatch).
Star Trek Into Darkness is out on IMAX May 15 and in theaters everywhere May 16.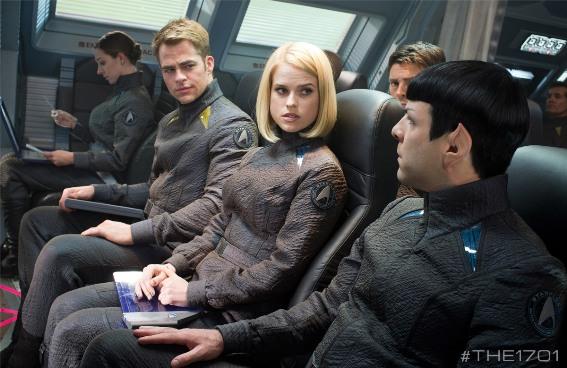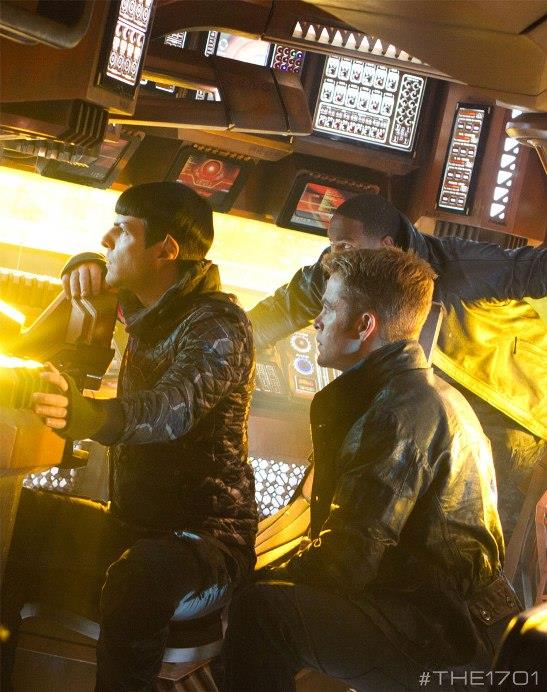 [MSN]

I'm a shopaholic. I love The Walking Dead. I wish it was Fall 365 days a year. Oh, and I'm on the radio-you can hear me every day from 11a-3p on 100.5 the Drive!